Strabismus treated with Botox:
INFORMATION FOR PATIENTS OF DR. KRAFT
Right esotropia before Botox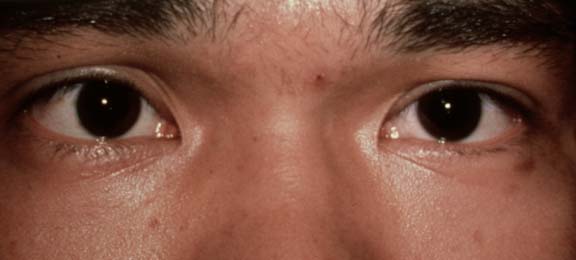 Right exotropia 1 week after Botox to right medial rectus muscle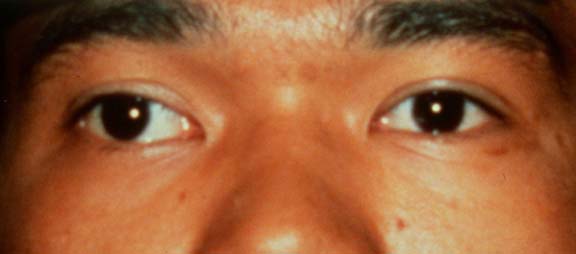 Paralysis of right medial rectus on looking to the left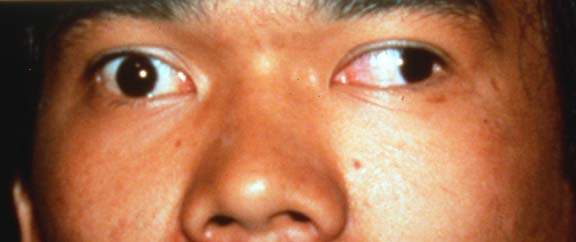 Straight eyes 5 months after Botox injection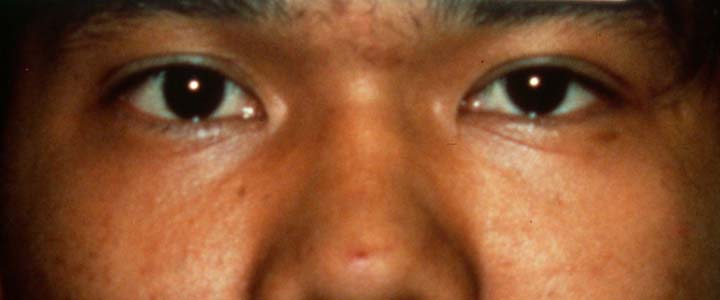 Full recovery of medial rectus action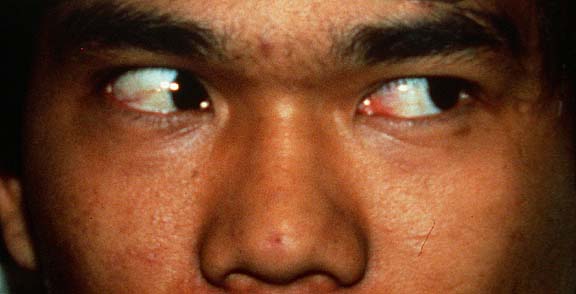 Patient with benign essential blepharospasm (BEB) before Botox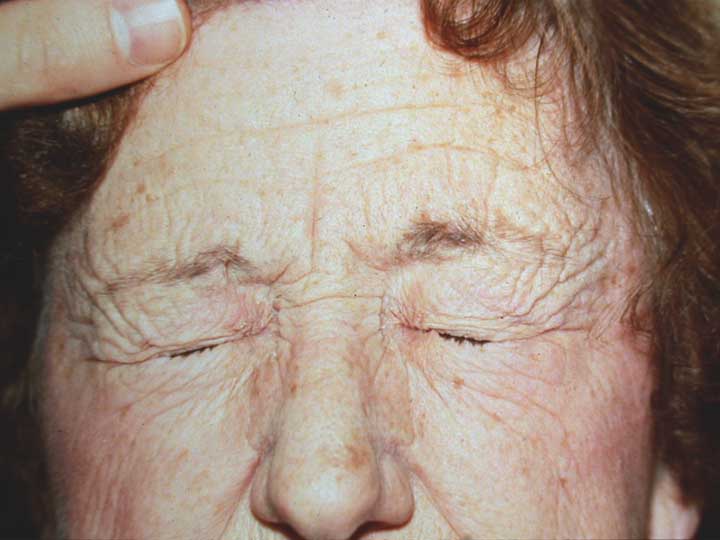 Patient with blepharospasm 3 weeks after Botox. Tear films were stained
to detect any signs of dry eyes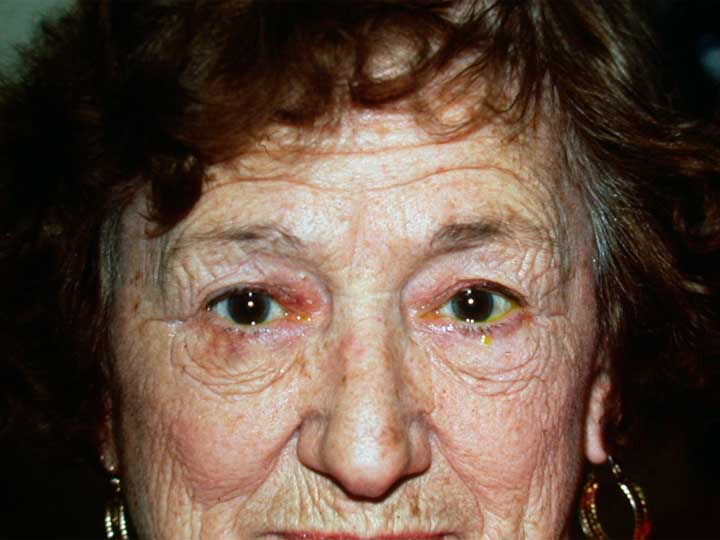 Patient with left hemifacial spasm (HFS) before Botox.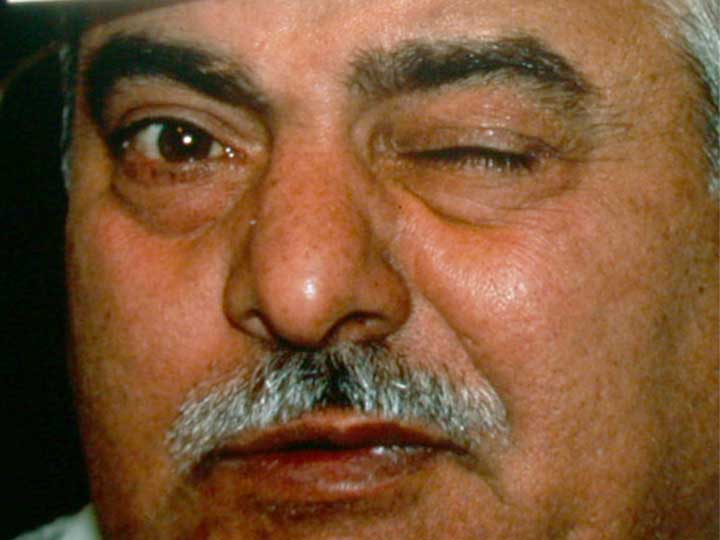 Patient with hemifacial spasm 1 month after Botox treatment.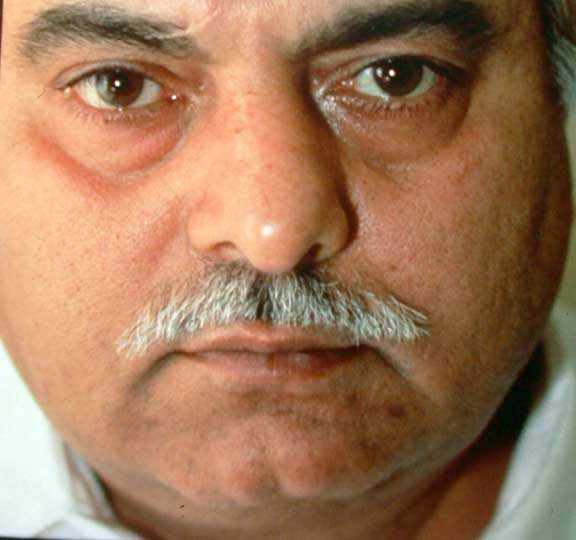 Treatment of brow furrows with Botox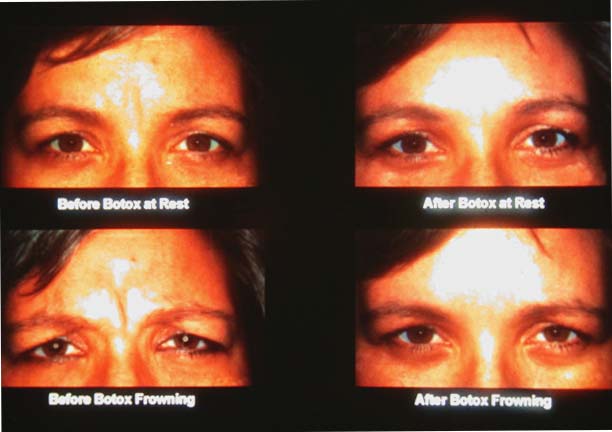 Crows' feet before Botox treatment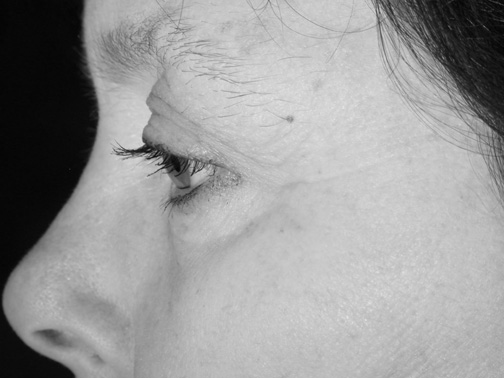 Crows' feet 3 weeks after Botox treatment